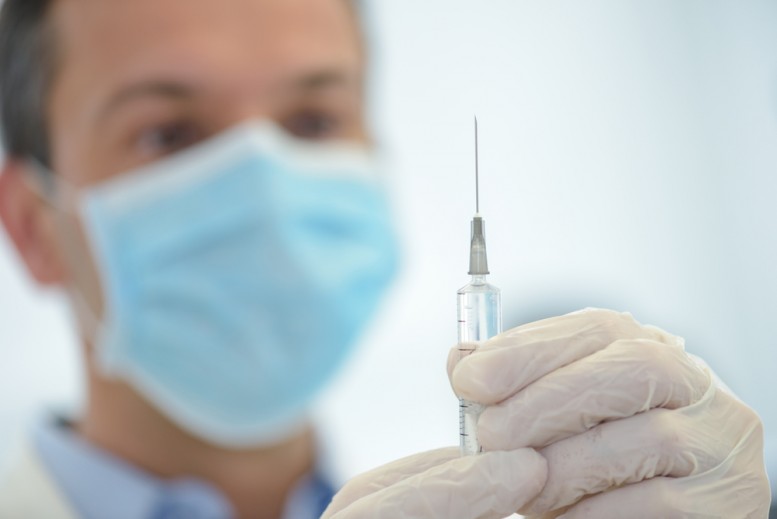 Pneumonia is a disease that most commonly occurs in young children under the age of two, as well as adults over the age of 65. People most susceptible to pneumonia must get a pneumonia vaccination or shot.
Pneumonia shots are also recommended for people between the ages of two and 64 if they have certain medical conditions such as chronic illnesses or certain conditions that weaken the immune system. Patients who have cochlear implants or cerebrospinal fluid leaks must also consider getting the shot. People who smoke cigarettes are also advised to get a pneumonia vaccination.
Types of Pneumonia Shot
There are two pneumonia vaccinations available in the United States that have been approved by the Food and Drug Administration (FDA).