International Travel Regulations for Green Card Holders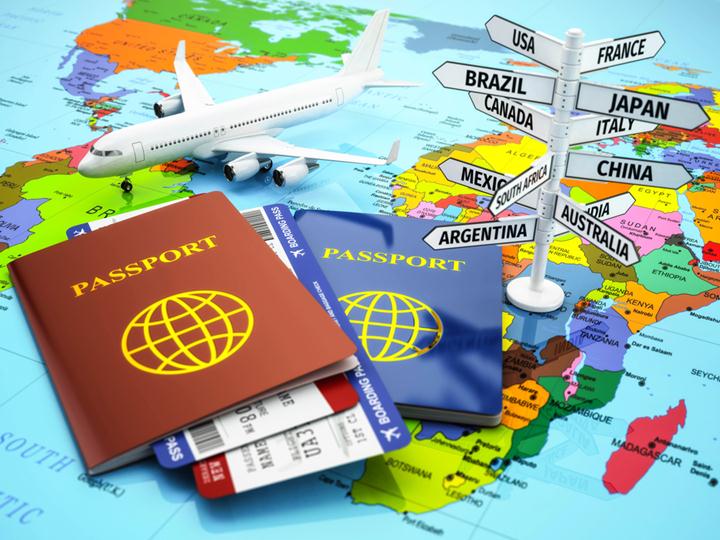 Permanent residents of the United States holding an official passport from their country of citizenship and a Green Card are able to enter and exit the country at any time. Permanent residents that have exited the U.S. and are returning to the country after traveling abroad must present a green card Form I-551 verification of status. All permanent residents must exhibit proper identification on arrival at a U.S. port of entry. The entry process includes reviewing a resident's documents (i.e. foreign national I.D. card, passport, or U.S. Driver's License) by a U.S. Customs and Border Protection Officer.
Reentry Process
Entry exemption may be made if it is discerned that the person claiming to hold permanent resident status did not intend to make the U.
Read More >>