Learn How To Maintain Green Card Status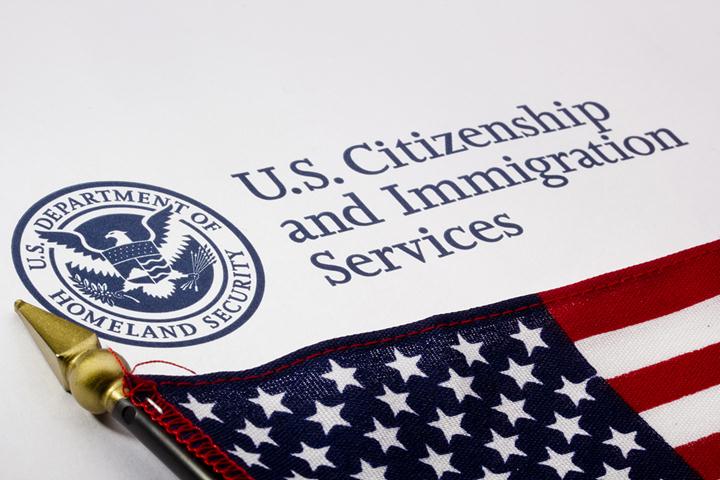 To become a permanent resident, any undocumented person physically within the USA may apply for an adjustment of status to that of an immigrant without returning to their country of origin. A foreign national outside the USA, however, may not apply for adjustment but must go through immigration processing at an American consulate. Following approval of an application for adjustment or successful completion of consular processing, the individual is responsible for maintaining legal permanent resident status, a revocable privilege that is not a legal right.
Revocation
Revocation may be for violations of immigration laws, for criminal conduct, or for abandonment of permanent residence.
Read More >>