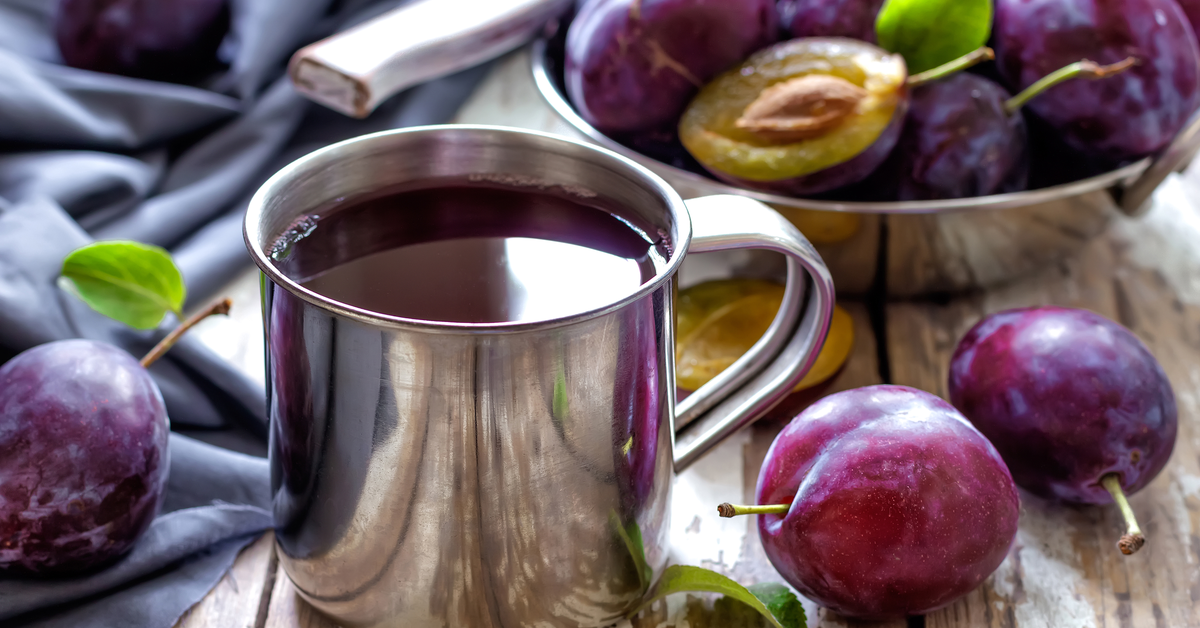 If you are diagnosed with non-small cell lung cancer (NSCLC), your medical team will go through every treatment option available to find those suited to your condition. It is paramount to take enough time to weigh your options. You should compare the advantages, potential side effects, and risk factors of all NSCLC treatments.
Primary NSCLC Treatments
Oncologists determine the appropriate NSCLC treatments according to the patient's cancer stage, as well as other determinants that play a crucial role in the efficacy of your treatment plan.
As reported by the American Cancer Society, the primary therapy options consist of radiation therapy, surgery, radiofrequency ablation, chemotherapy, immunotherapy, targeted drugs, and palliative options for symptom relief.