How to Choose a Dependable Accident Attorney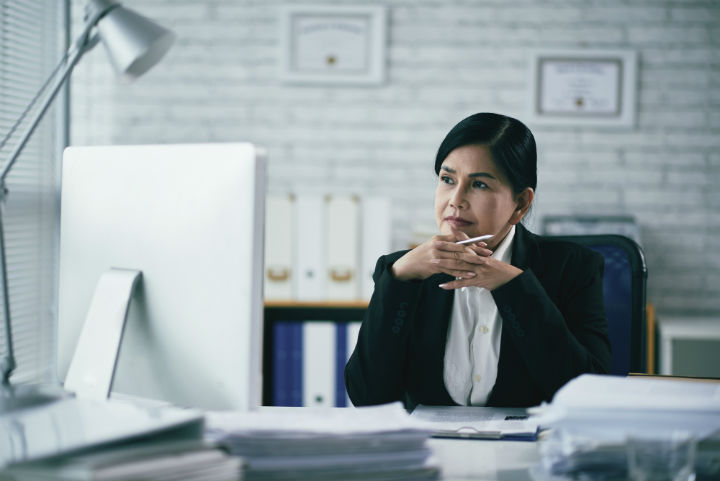 When you are dealing with a serious injury claim, it's important that you hire your own accident injury lawyer. You need to look for someone who has the skills and experience to truly suit your needs.
Do the Leg Work
When you are on the hunt for an accident injury lawyer, start by searching for an attorney with the experience to handle your case. You want someone who has successfully represented injured individuals in accident injury claims in the past. First, look for referrals. This way you can begin comparing all the different attorneys and what they have to offer.