Anti-Aging and Anti-Wrinkle Foods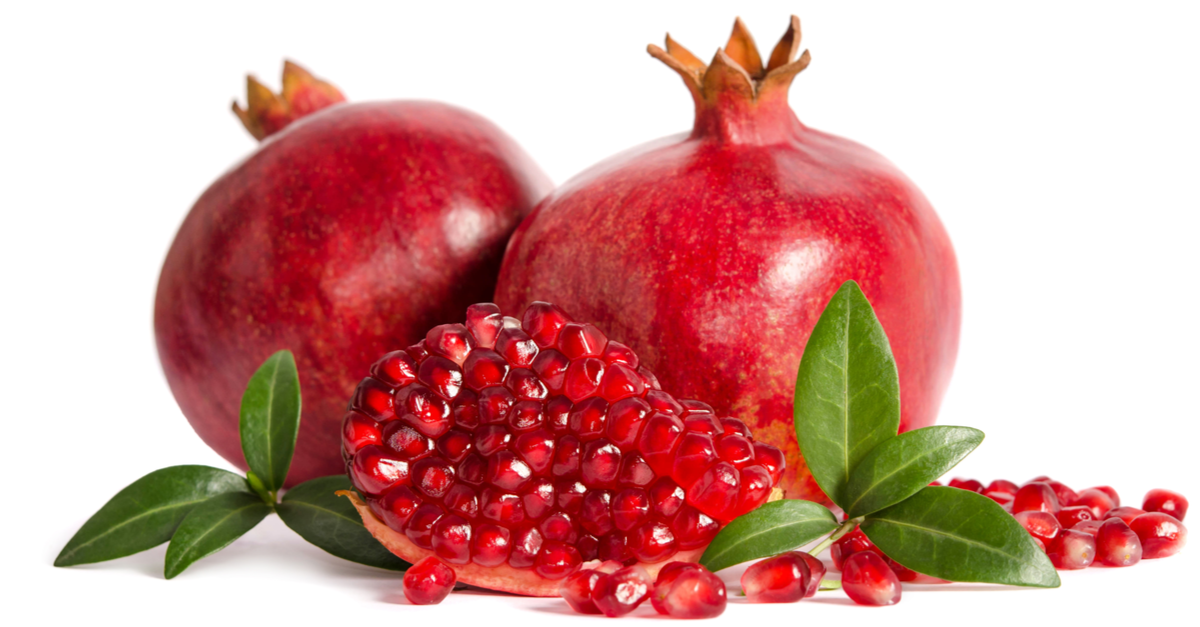 Skin wrinkles typically appear as a result of aging processes. That is to say, wrinkles appear as we age. But still, we can find a way to minimize wrinkles and other signs of aging skin. Here is the trick! Consuming fruits and vegetables is a safe and healthy way to fight wrinkles, fine lines and dull complexions. The following are some examples of what can keep our skin feeling firm, clear and young.
Pomegranates
Pomegranate is a fruit containing lots of riboflavin, phosphorus and other vitamins and minerals that will promote beautiful skin by increasing its collagen. When we are younger, our collagen naturally regenerates pretty proficiently, keeping it firm. As we age, this process slows down, leading to wrinkles.Consuming pomegranate can help skin cells regenerate as well as aid that vital collagen production.