5 Yoga Poses To Help Relieve Lower Back Pain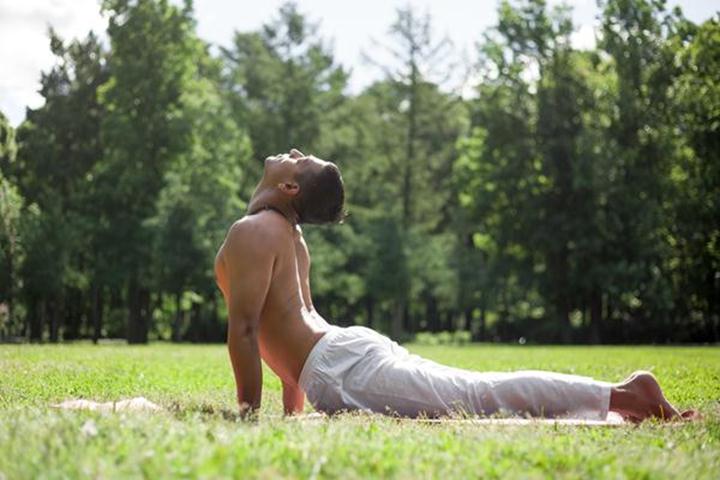 People with back pain have tried all sorts of medication in vain, not realizing it is not the necessary treatment in most cases. A good alternative is yoga, which moves the muscles into shape and makes them function better. It's an ancient practice, but nowadays it is one of the most common forms of exercise that comes with a number of health benefits including sleep aid, boosting your immunity, fighting stress, and improving your sexual life. Your health and fitness should be a priority in life and in helping to relieve chronic back pain, and doing a bit of yoga is a good start to fight it.
What Exactly is Yoga?
Yoga is a way of using exercise to tune into the body sensation and find absolute stillness of the mind.