The Best Electric Toothbrush Review 2019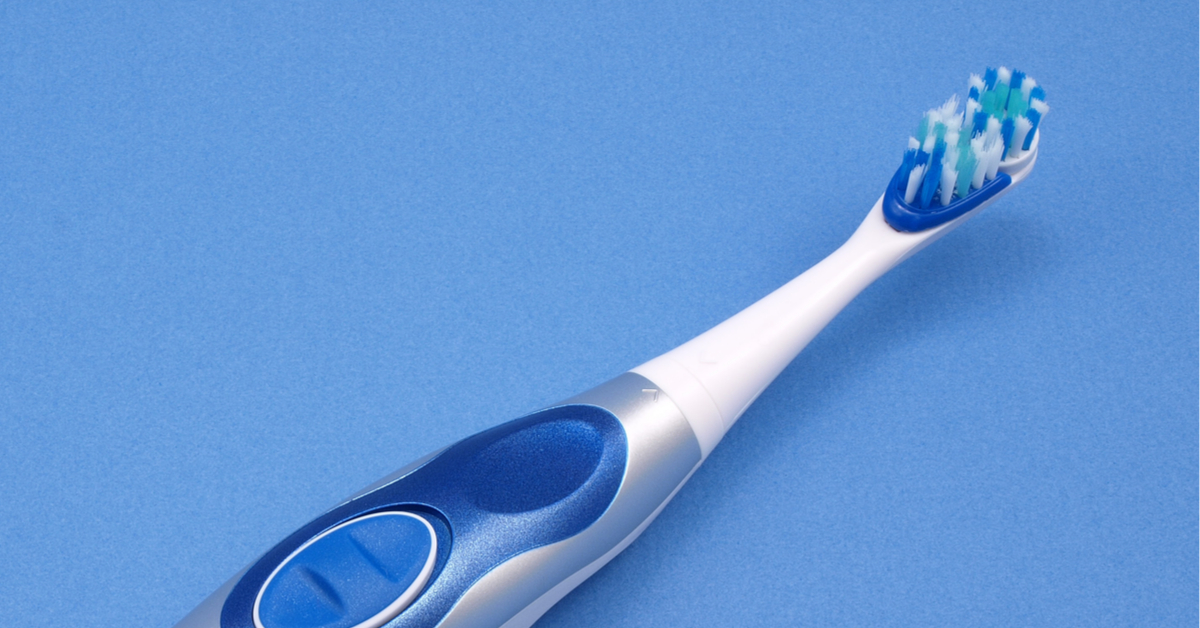 If you're looking for the best electric toothbrush check out our list below, which recommends what we rate as the best electric toothbrushes in 2019.
1. Philips Sonicare ProtectiveClean 4100
As close to perfect as can be. A stunning electric toothbrush that cleans well, looks good, is simple to use and has a battery life better than most. Superb value, it even reminds you when it's time to change your brush head.
In terms of the number of features offered, our choices below for the best Oral-b and best Sonicare are superior, but we rate this as the best overall choice once the lower price has been accounted for.
2. Philips Sonicare DiamondClean Smart
If money is no object then this is the toothbrush to go for, it's safe to say it's the best Sonicare electric toothbrush and comes top of our ratings.