Opening Your First Brokerage Account Online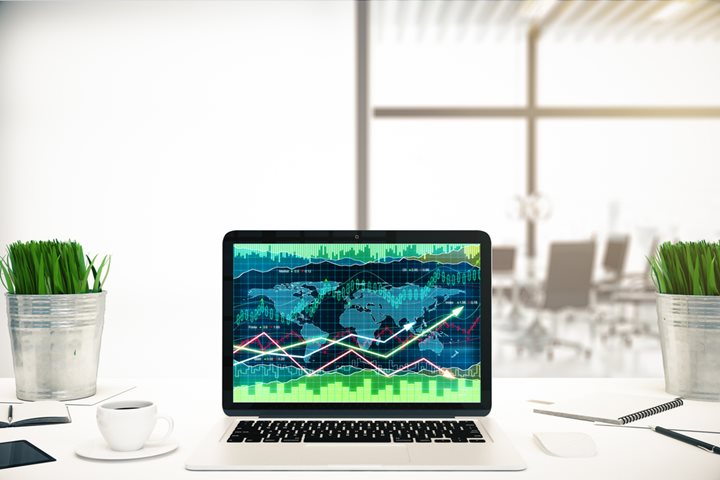 First time investors should learn that patience and perseverance are greatly rewarded. This should also serve as motivation for future investors as they embark on a career in creating a long term stake in the markets. One should also do some proper research before leaping forward in an investment.One should make sure they have sufficient funds to cover any unforeseen expenses.
The hard work is usually done once one makes the decision on which broker will be best in managing one's online investments. All that is required to get started is to open an account and get the cash to the broker. This can be done via mail or online.
If one is comfortable with opening a brokerage account over the internet then the online route is the best option as cash can be transferred directly from the bank account and it makes it possible for one to up and running in a couple of hours.