Samsung Galaxy S10 New Smartphone Deals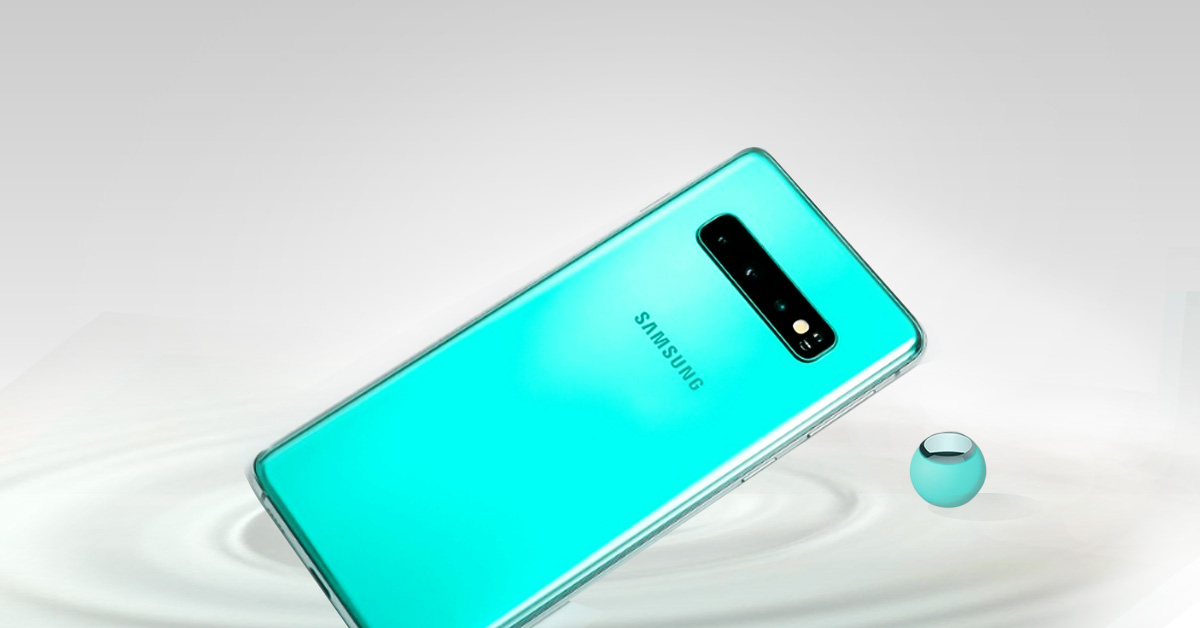 If you are thinking of switching to a smart phone with larger screen, a bigger battery, and advanced technology, the Galaxy S10 has you covered.
The Korean technology giant lifted the lid on its new Galaxy S10 few months ago and it is one of their biggest updates in years. Now let's learn more about the new technologies applied in Samsung Galaxy S10.
1 Infinity O Display
When iPhone X first came out, people laughed at the notch on the screen, the annoying black protrusion getting in the way of our photos and videos .They mocked it by calling it the "straight bangs"screen. Samsung completely avoided the notch. They extended the Galaxy S10's display to the edges by punching a hole out of the glass to house the front-facing camera.