Accounting Software v.s. ERP Software – What Is The Difference ?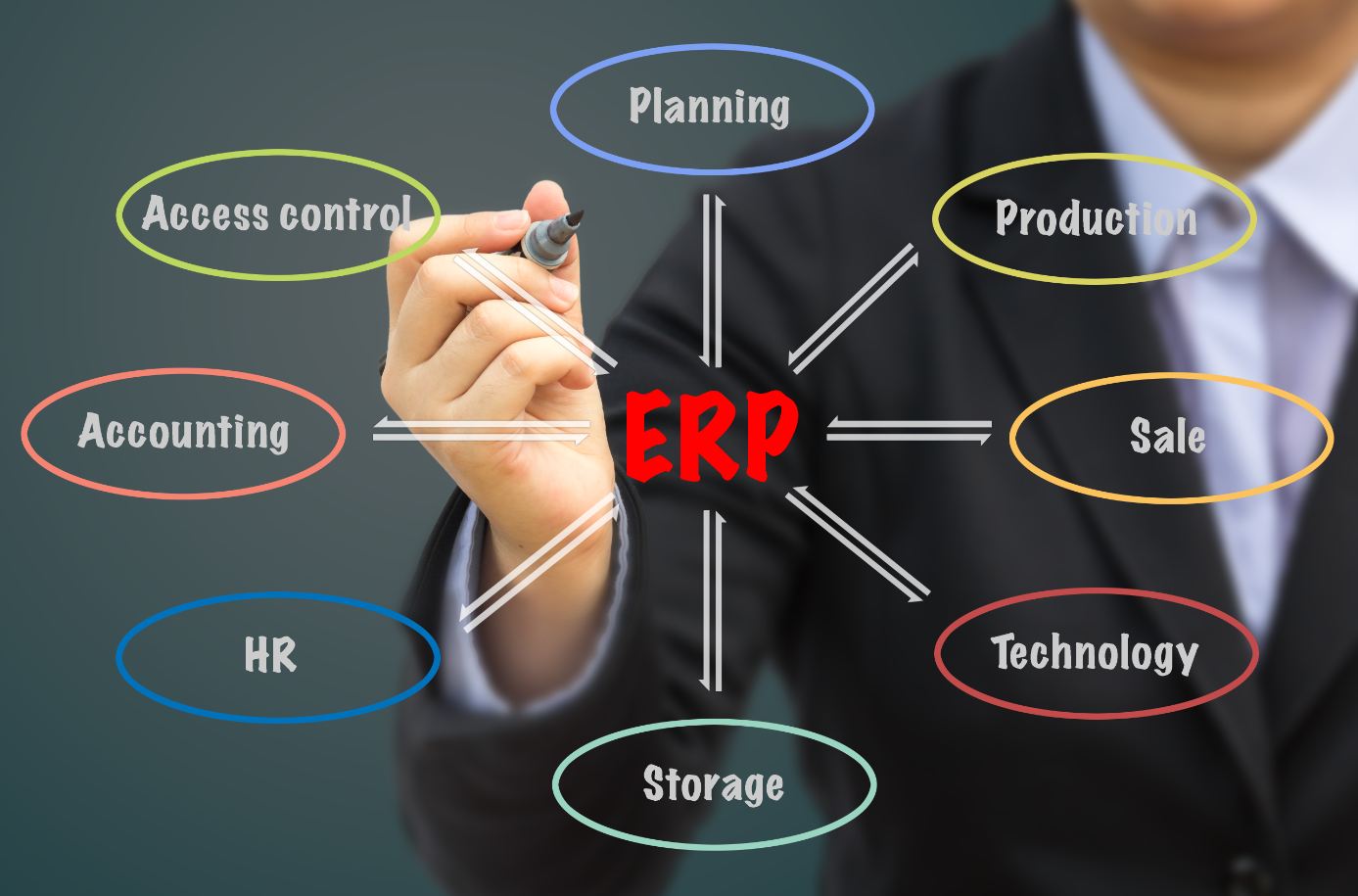 The wide array of financial software today has blurred the distinction between accounting software and enterprise resource planning (ERP) solution. A lot of people use these two concepts interchangeably, but, technically, they are different.
Knowing the difference between the two may sound trivial, but it's important for one reason: comparing apples to apples and not to oranges. If you're unaware of the distinctions, you may be basing your buying decision by matching two different product categories and not the products themselves. Even before sorting out the different types of accounting software or choosing between industry-specific or general accounting software solution, get to know the bigger picture first–what is the difference between accounting software and ERP?
Accounting software
Predictably, accounting software deals with the financial aspect of operations by recording business transactions: AR/AP, journal entries, and general ledger utilized to produce basic financial reports like income statements and balance sheets.