What you Need in a Second Mortgage Lender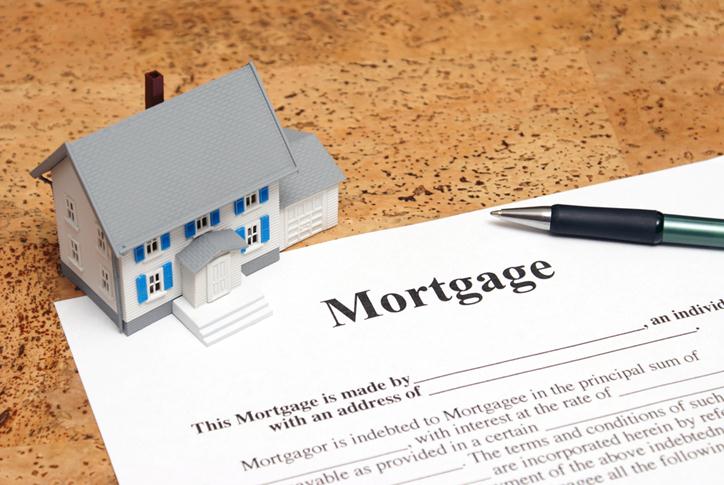 If you are trying to find a second mortgage lender, you should know what qualities to be looking for. There are many different lending options for this type of loan, which can make it tough to choose. Here are a few things you need to look for in a second mortgage lender.
Low-Interest Rates
A low-interest rate is one of the most important things you can have with any loan. Having a high-interest loan will cause you to pay back much more than you originally borrowed. Not only that, but a high-interest loan can also potentially leave you drowning in debt. Unfortunately, the market plays such a large role in determining interest rates, so it's impossible to provide a set number you should use as a base.