What is a Reverse Mortgage and How Does it Work?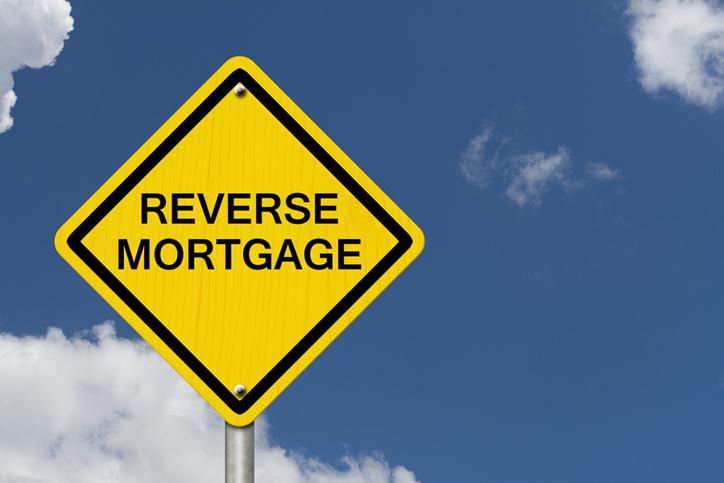 Reverse mortgages are a home loan option for senior homeowners over the age of 62.
The loan allows homeowners to tap into the equity they have invested into their home over the years to pay unexpected expenses or increase their quality of living. The equity in the home is collateral for the loan. The balance is not due until the homeowner passes away or the home is sold. No payments are owed on the loan as long as the homeowners are alive and living in the home, instead, the homeowners receive money for their equity. The homeowner must continue to pay the insurance and taxes on the home.
Qualifications
In order to qualify for a reverse mortgage, the home must be paid for or any liens must be able to be paid for with the loan.