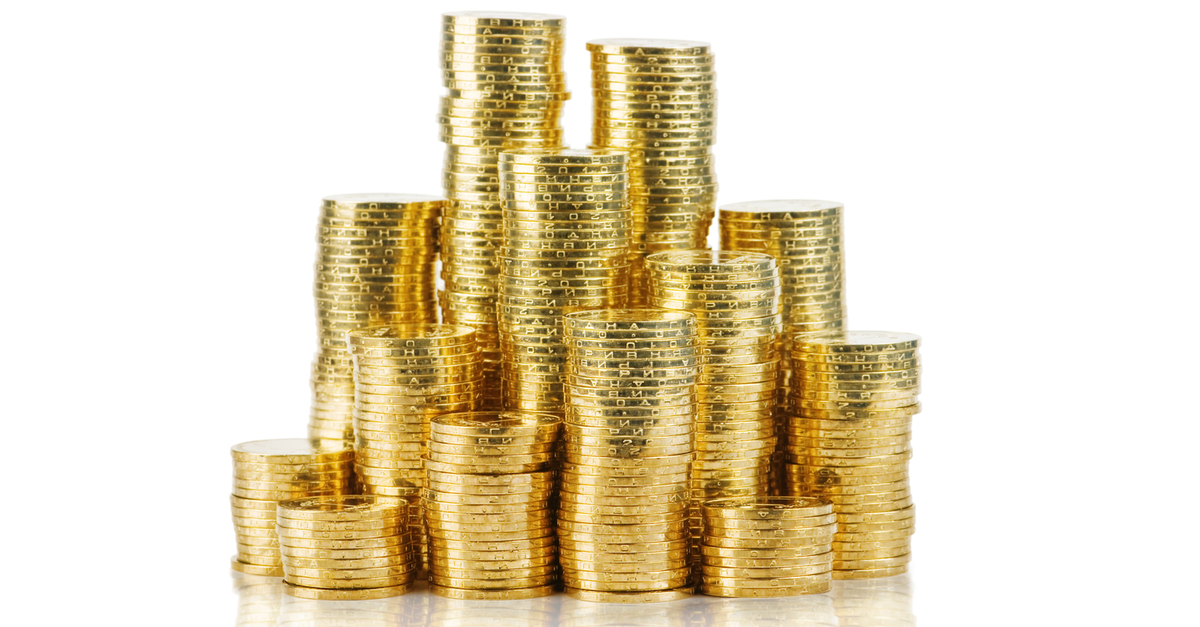 The best investors have been aware of the importance of gold. It ranks as one of the most important investment options and a strong way to preserve wealth against factors such as recession or a banking crisis. Owning gold means having a valuable asset to protect wealth and purchasing power for years to come. It is a better, more stable form of money.
Why & How You Should Buy Gold
Some of the most successful individuls and financial firms around the world invest in gold. It has been considered as one of the most valued commoditis for centuries, providing value and benefits to savers as well as investors.
Gold and gold bullion have various forms. An investor can buy bars, coins, and rounds in almost any size and quantity. Buyers often get a discount for buying in large quantities or bulk.