Urinary Incontinence Products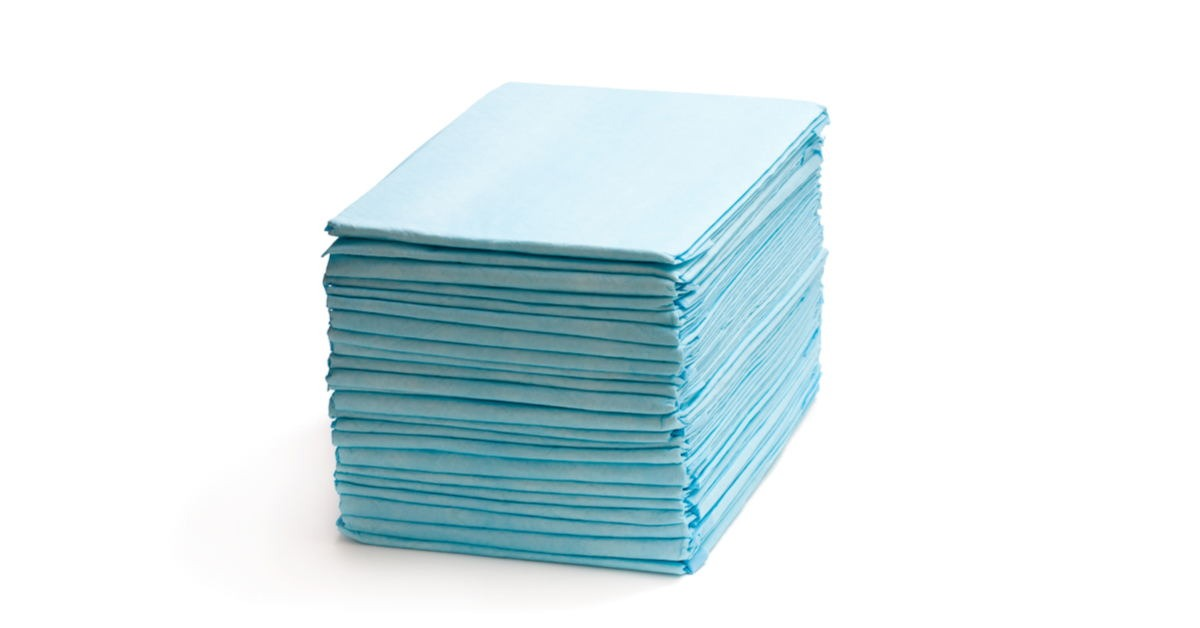 Urinary incontinence refers to the loss of bladder control. It is a very common and often embarrassing problem. The severity ranges from occationally leaking urine when you cough or sneeze to having an urge to urinate that's so sudden and strong you don't get to a toilet in time.
Types of urinary incontince include stress incontinence, urge incontinence, overflow incontinence, functional incontinence and mixed incontinence.
A wide variety of products on the market exist to help people to manage leaks and keep dry, to make people feel more comfortable and more confident when suffering from either bladder or bowel incontinence. Incontinence pads or underwear or pants are popular choices for both women and men. There are many types, sizes and absorbencies on the market as many are designed to be as discreet as possible.