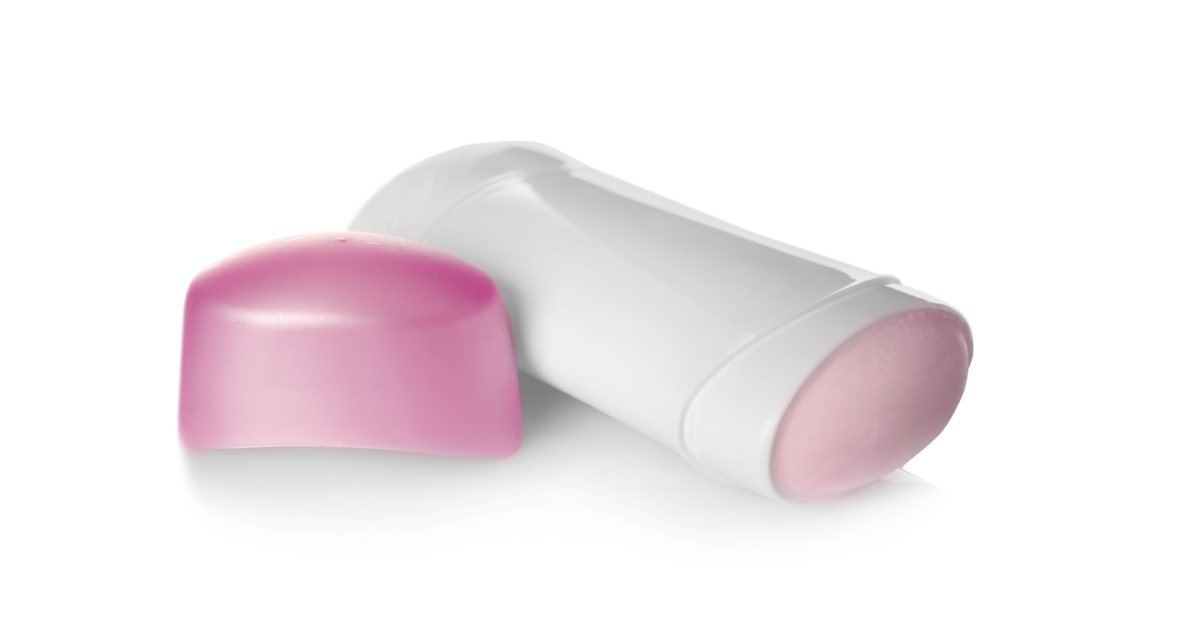 Deodorants. You may already use one on the daily — maybe you're wearing one right now! — but when it comes to choosing one, it's has to do one thing, and do it well: Prevent you from smelling funky. In recent years, natural and aluminum-free options have proliferated in popularity, as have stronger, clinical-strength options for those who deal with excess sweating on a regular basis.
If you're looking for our personal favorites, not to fret — we've got options at every price point, texture, and fragrance.
1 Degree Antiperspirant Deodorant
Nothing gets us down quite like chalky deodorant streaks on your favorite black clothes — or even worse, yellowy pit stains on your best white tee. Fortunately, Degree's UltraClear Black+White Pure Clean Dry Spray Antiperspirant Deodorant has literally got you covered, thanks to its innovative formula that addresses the common issue (a byproduct of certain antiperspirants mixing with your body's sweat) and keeps you smelling fresh all day long.