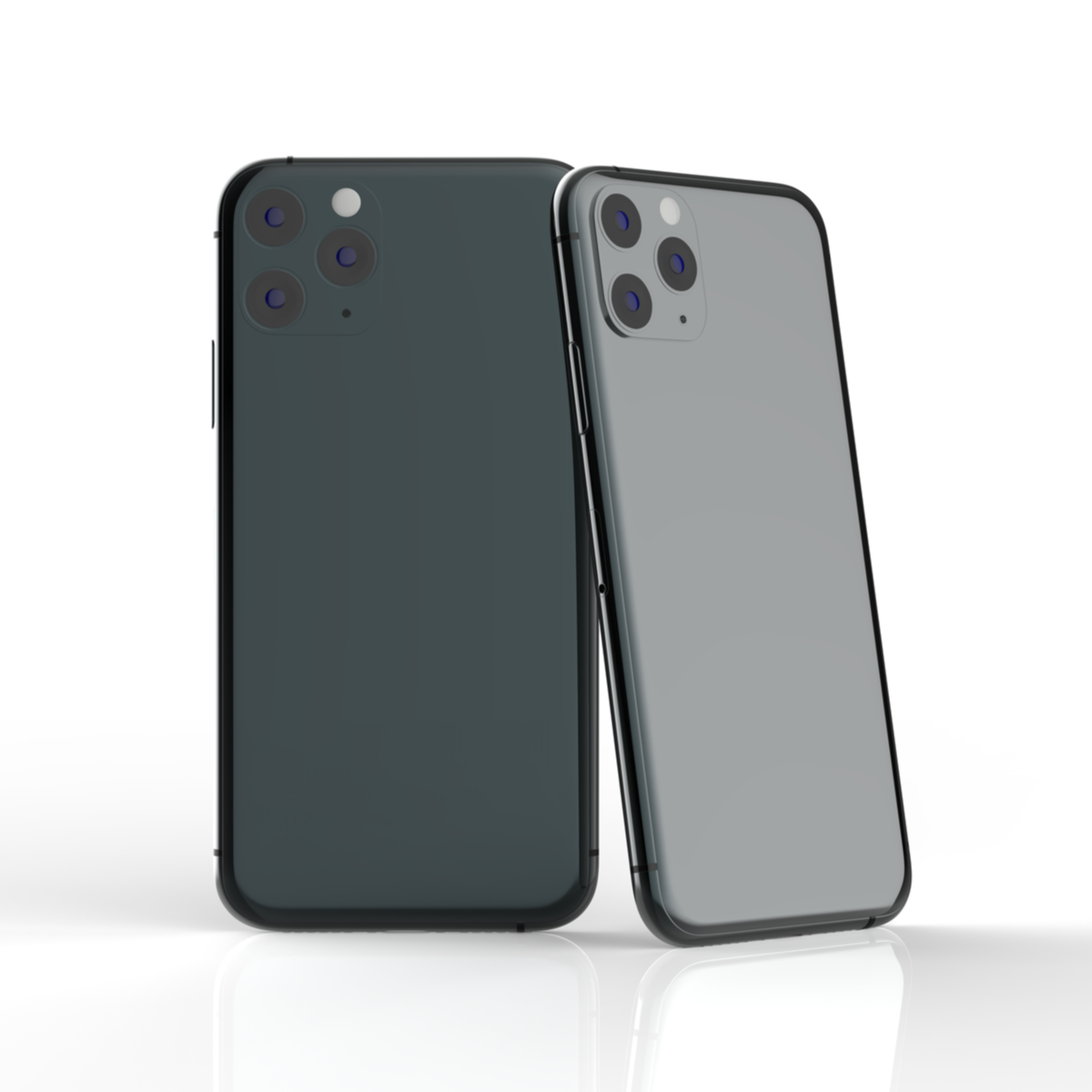 There are many impressive cell phones in 2019. If you try to find your next upgrade, you need to ask a lot about next device's camera, speed, display and so on. As 5G connectivity technology has been used increasingly, many phone companies has produced their 5G smart phones. According to survey, Samsung' Galaxy line and iPhones are many people's choice. Besides, there are other great phones for customers. This article would introduce you three excellent phones and advanced communication technology. If you happen to buy one new phone, hope tips as bellows can help you.
1 iPhone 11 pro max (About $1099. At Apple.com.)
Apple names the iPhone Pro because of the powerful performances. Especially, apple adds a new color, midnight green, to the new iPhone 11.