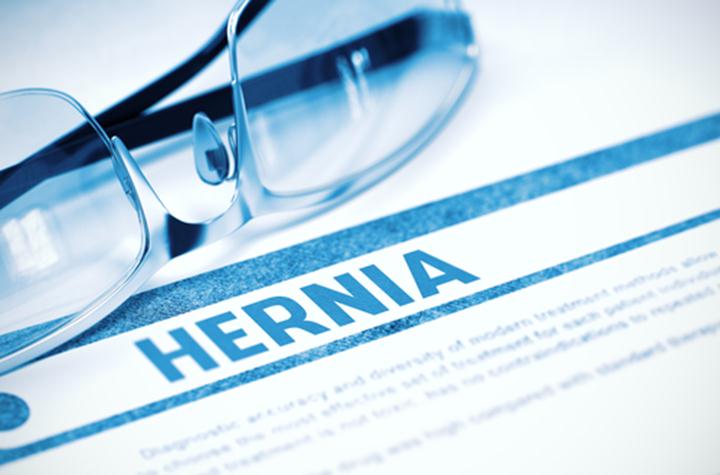 Like traditional hernias, a sports hernia results from a tear or compromise in the soft tissue in the groin or lower abdomen. In medical circles, this injury is referred to as an athletic pubalgia to differentiate between the sports injuring and the protruding organs or tissue associated with a traditional hernia. A traditional abdominal hernia can but does not necessarily result from this type of injury.
The Anatomy of a Sports Hernia
Oblique muscles are most often affected by this type of injury. A sports hernias occur most frequently during sports play that involves planting the feet while twisting the torso.