The Best Tips To Find Cheap Hotels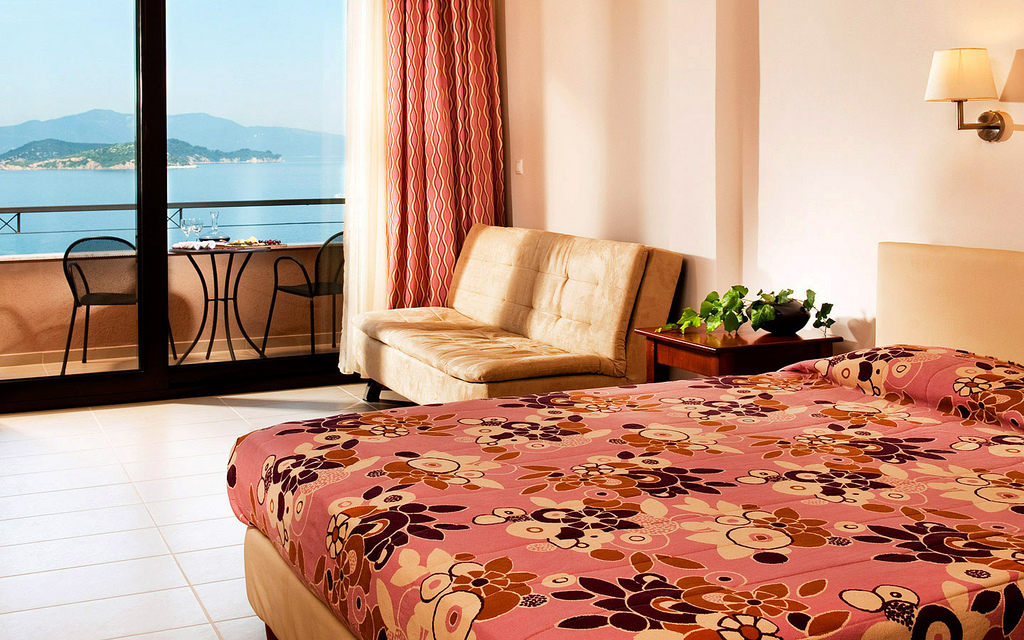 Hotel bills account for the biggest portion of almost every traveler's expenditure. This means that you really can spend your money more wisely but carefully choosing the hotels you go to. Some other times it is not a question of the hotel where you book but a matter of how savvy you are.
You will be surprised to find that there are people who pay less than you for the same services in the same hotel. As such, this article explores a few points that you should consider as you shop for the best hotel rates. Continue reading to discover the best tips to find cheap hotels.
To begin with, you need to make use of the internet as you look for the best hotel deals. While on the internet, you should make use of a metasearch engine.