Military Education Benefits FAQs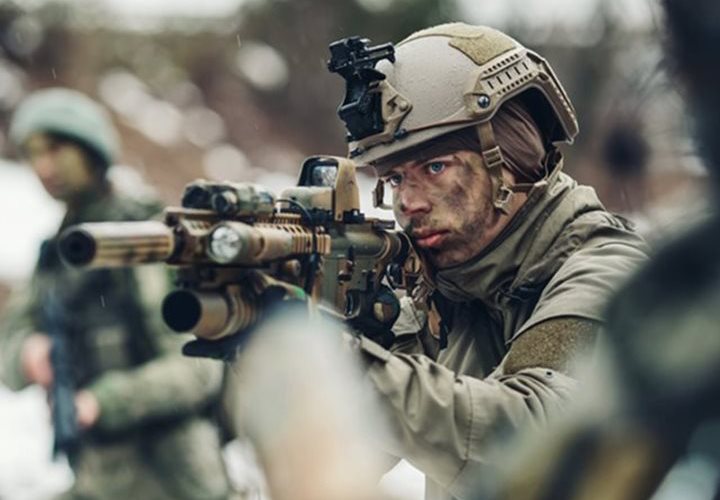 Being in the military offers all sorts of discounts including education benefits that can help you through college. If you have a few questions, answering these frequently asked questions may help bring clarity to how to go to school for free.
What is Tuition Assistance?
Tuition Assistance is a benefit that pays the cost of tuition and some fees for going to a college or university. Virtually all military personnel are eligible, however, each branch has specific criteria for those who qualify for the discount.
How Much Does Tuition Assistance Cover?
Tuition Assistance covers up to 100% of tuition and fees as long as you do not exceed $250 per credit hour for each semester or $166 per credit hour quarterly.